Part technological masterpiece, part red-carpet showstopper. The Luxury trim sets you apart with innovative features and bold, iconic design.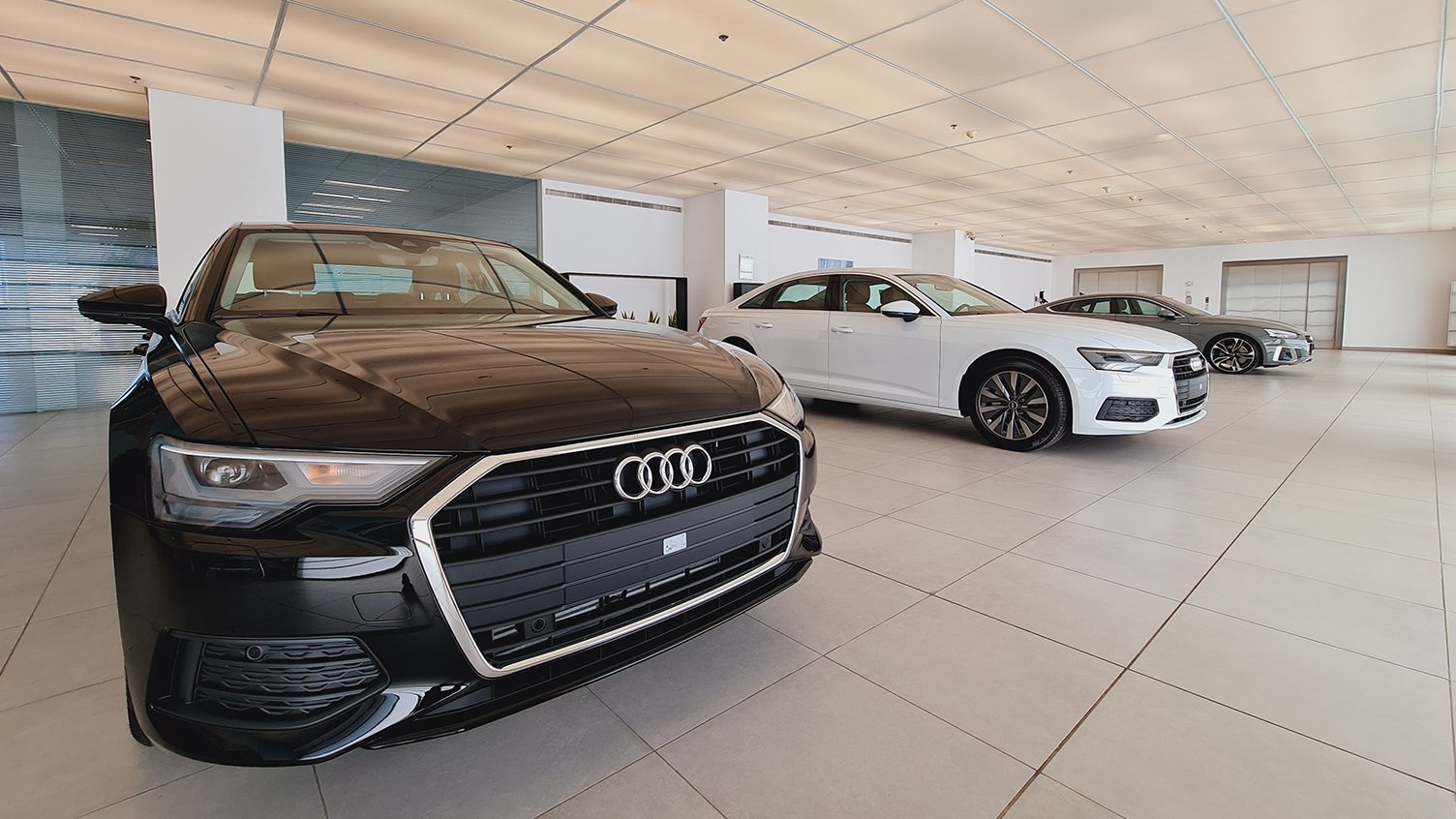 The 2022 Audi A6 sports an elegant and roomy cabin, a comfortable ride, and potent optional engines, but its predicted reliability score is subpar, and the infotainment system has a bit of a learning curve.
The GMC Yukon has made a name for itself as a comfortable family-hauler, and the 2022 model continues that legacy. The Yukon is GMC's largest vehicle, seating seven to nine passengers depending on configuration. The 2022 Yukon and Yukon XL are the slightly more upmarket versions of the Chevrolet Tahoe and Suburban, respectively.